Spain
Bodegas Zinio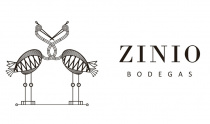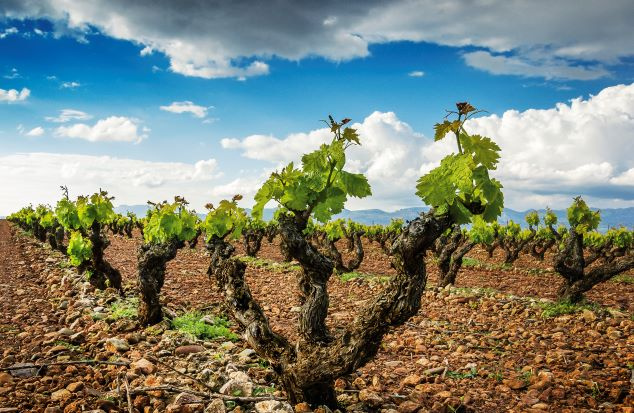 Created in 1986 ZINIO Bodegas was established as a cooperative by 200 viticulturalists who made their land available to the winery.

Positioned in the heart of the Rioja Alta , in the Najerilla valley; the vineyard is surrounded by mountains both to the north by Sierra Cantabria and to the south by Sierra de la Demanda. In addition, the Ebro river to the north and its tributaries the Najerilla river to the west and the Yalde to the south; that exert a strong influence on the character of our vineyards, which extends to over 450 hectares around the winery.

The winemaking team is lead by Maria Martinez, and over 80% of the workforce are women. Their core belief is that wine is made in the vineyard, and this belief drives everything they do.