< Back to all news
WINE MERCHANT TOP 100 ABS RESULTS 2022
ABS Wine Agencies, Fri 29 Jul 2022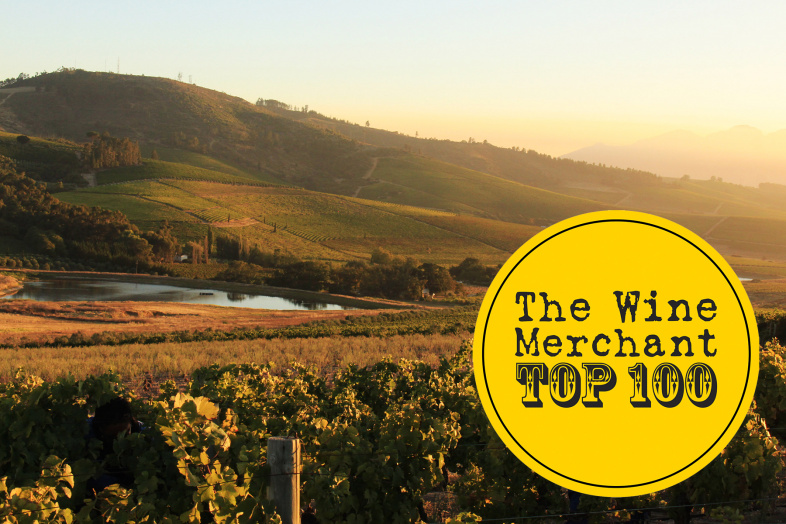 These ABS wines emerged victorious from a field of more than 1,000 entries, judged by a panel of independent merchants across the UK. View all the results here. View the winners supplement here
Top 100
Jordan Cobblers Hill, 2018
Mainstays of the transformation of modern South African wine, Gary and Cathy Jordan have made the family estate, bought by master shoemaker Ted Jordan in 1982, into one of the Cape's signature names.
Named with a nod to Ted's and the family's shoemaking heritage, the Cobblers Hill is a Bordeaux-style blend of 73% Cabernet Sauvignon with Merlot, Petit Verdot and Cabernet Franc, grown on decomposed granite soils.
"Pronounced minty/eucalyptus notes, with blackberry and dark plum on the nose," the judges said.
"A slight hint of cinnamon and vanilla. Really pleasant mouth feel, slightly earthy and a spicy finish. We would very happily stock this wine."
Tokara Reserve Collection Elgin Sauvignon Blanc, 2021
Tokara's Highlands farm in cool-climate Elgin has proved itself time and again to be one of the best places in the Cape to grow Sauvignon Blanc.
But if the vineyard is a big part of the secret of this much-awarded Sauvignon's success, the winemaking, too, plays a part. Only the free-run juice from the best blocks is used, and a small portion is aged in used 500-litre oak barrels.
"Clean and elegant with orange blossom and a citrus nose," the judges said. "Cool-climate structure and gentle minerality ... nice clean and elegant finish. Excellent roundness and length. "All in all just a really first-class example of what makes South African Sauvignon so attractive."
Highly Commended
Jordan The Long Fuse Cabernet Sauvignon, 2020
Fruit-driven, pepper, vanilla; soft tannins, good length.
Schnaitmann Lämmler Lemberger Grosses Gewächs Dry, 2019
Super! Perfumed; real intensity and persistence.
Tokara Reserve Collection Syrah, 2018
Menthol, eucalyptus, bramble; long finish, good tannin structure.
Schnaitmann Simonroth Lemberger Dry, 2019
Fragrant; pretty. Intriguing with fine lines and a cranberry zip.
Jordan Black Magic Merlot, 2020
Excellent balance, nice structure with lots of ripe red fruit and a kick of spice.
Tokara Reserve Collection Chardonnay, 2021
A full-on wine that hits the taste buds with bags of tropical fruit.
Zevenwacht The Tin Mine Red, 2019
Intense on the nose, baking spices and fresh cherry fruit. Lingering finish.
Jordan Nine Yards Chardonnay, 2020
Has everything you need from a Chardonnay: intensity, complexity, freshness.
Hedonist Rosé, 2021
Lovely combination of red fruits, savouriness, spices, herbal touches and cream.