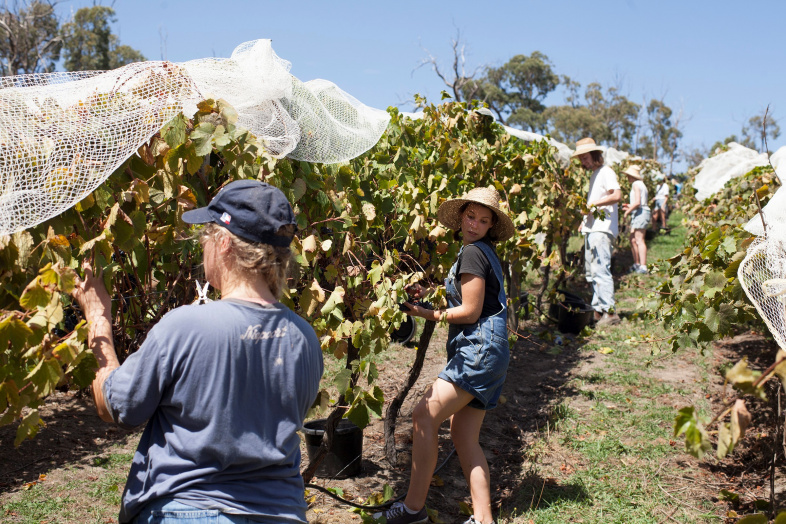 After spending many family holidays in vineyards and wineries, it only dawned on me when I (officially) started working in the wine trade, the sheer volume of facts one could attribute to a bottle of wine. Not only are there a myriad of tales of how a winery/vineyard/family came to be selling a single vintage, but also the extensive journey of the varietal(s), region, country, and even continent's vinous past. Our new website is designed to be a repository of information, analytical and anecdotal. A wine is so much more than the fermented juice of grapes, in nice bottles with pretty labels!
I have selected a few wines to showcase the launch of the site. Wines from family run vineyards that epitomise the ABS selection.
One of our most over subscribed wines; the popularity of their sweeter wines has certainly promoted the dry styles, and as the Dönnhoff estate's dry flagship is the perfect introduction to their impressive arsenal it is no wonder.
Domaine des Malandes Envers de Valmur 2018
Recently passed to the next generation, from Lyne Marchives to her daughter and son, Amandine and Richard, Domaine des Malandes Chablis is in another set of capable hands. Their style of Chablis and their style of business is a perfect match for us. Quality, Efficiency and family oriented!
Jordan Estate Barrel Fermented Chardonnay 2018
Gary and Kathy along with their family and team epitomise the image of the wineries with which ABS work. Incredibly involved in the UK market; building relationships with retailers and their customer alike. Their impressive pyramid of Chardonnay provides for all!
Exceptional Chilean value, exclusive to independent retailers and wholesalers. Sourced from the Del Pedregal family, 9 Generations of winemaking, with over 1000ha planted to vines; 25 year relationship with ABS.
Payten and Jones Leuconoe Sangiovese NV
The boys (Troy Jones and Behn Payten) as they are affectionately known in the office, were added to the ABS portfolio with our 2015 project to inject lively wineries to our Australian portfolio; Australian's Best kept Secrets have been well and truly let out the bag since then. It has been a fun few years working with P+J and their wines are pretty smashing too!!