France
Château Canon-Chaigneau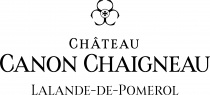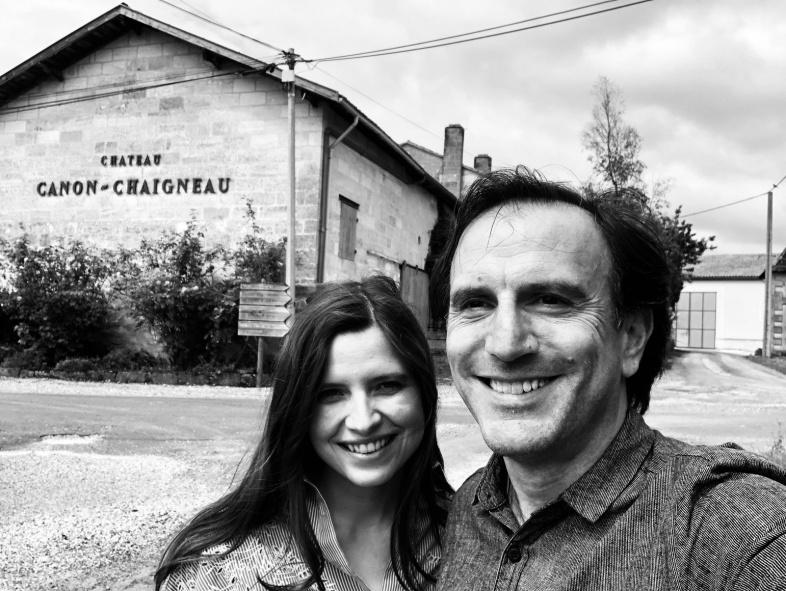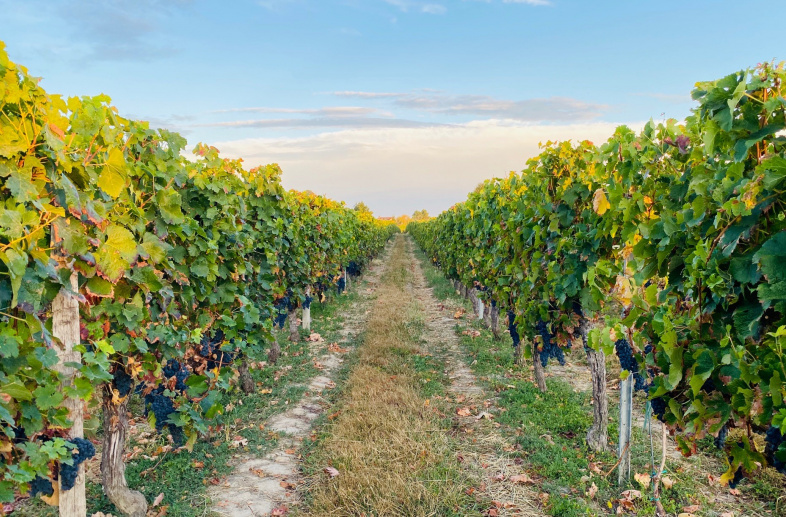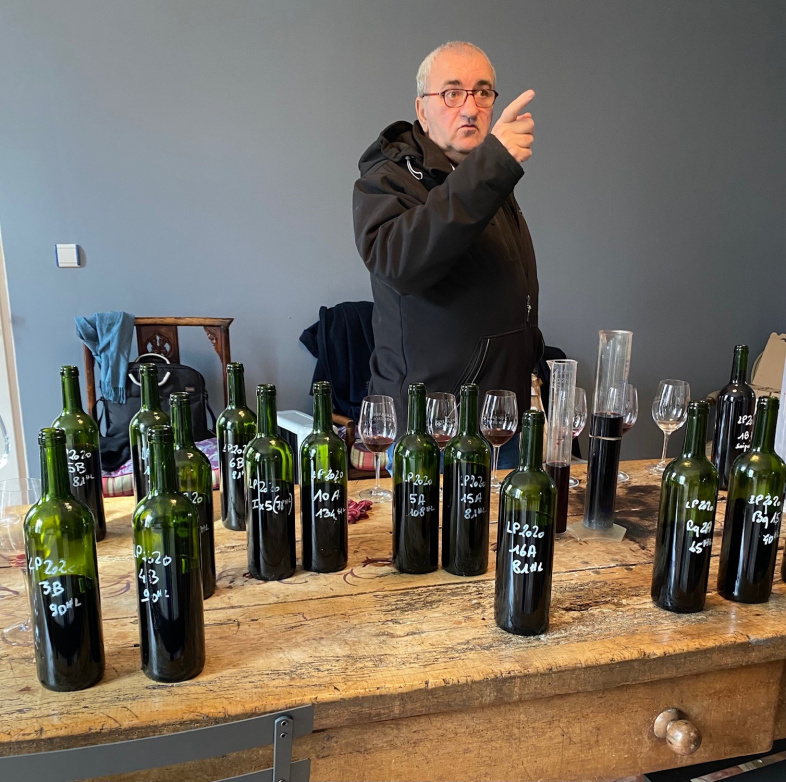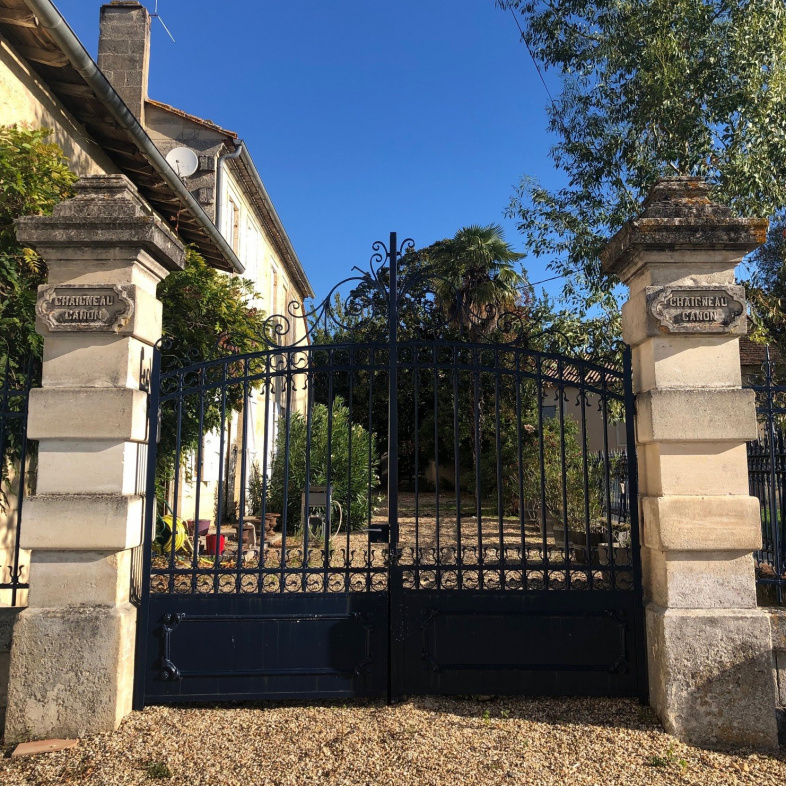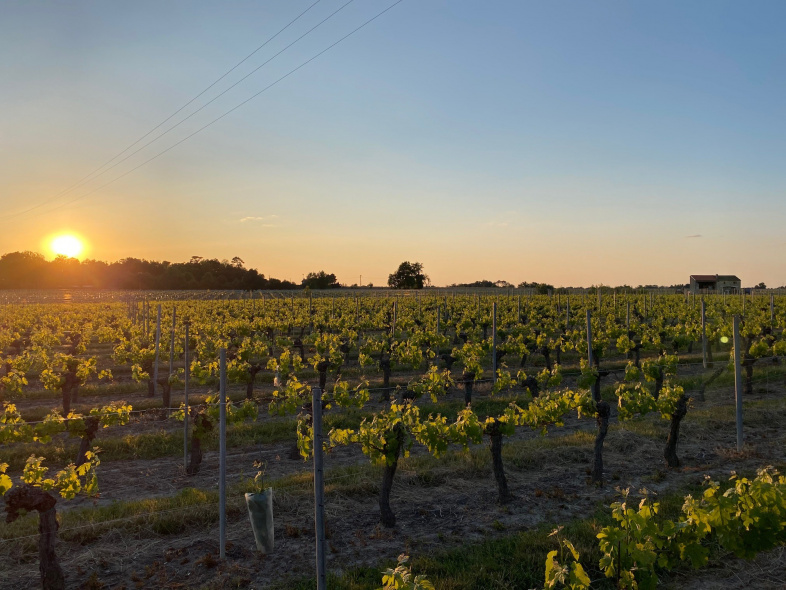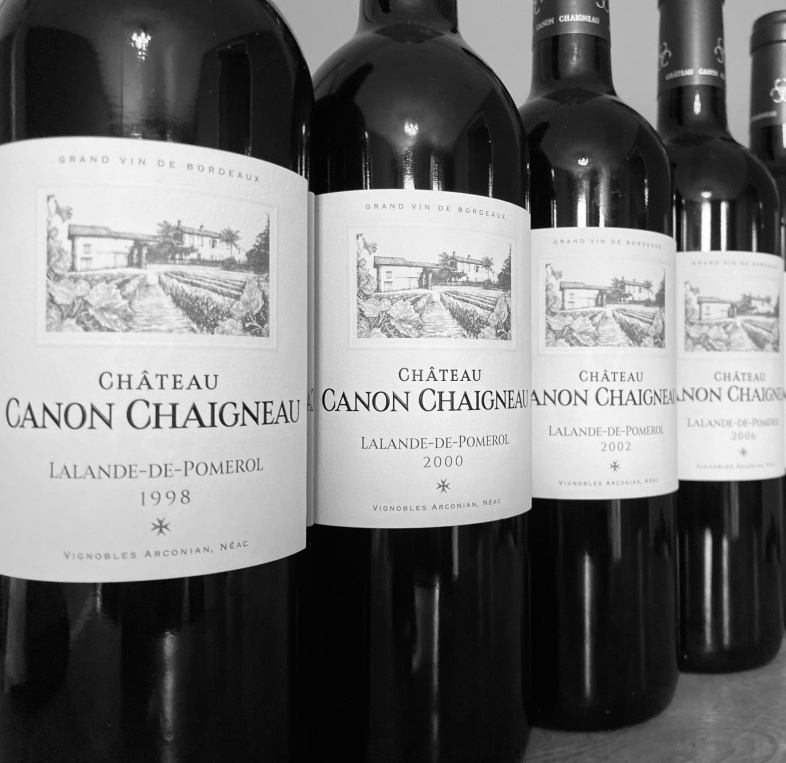 Château Canon Chaigneau has a long history, with wine first being cultivated during Roman times. More recently in 2020, the winery was purchased by long-time Paris-based British wine merchant, Romik Arconian, although previous owners, the Marin family, retain a double-digit stake in the vineyard.

The vineyards cover 2% of Lalande de Pomerol and are located at the highest point of the Néac Plateau. The terroir of clay, limestone and iron deposits is very similar to that of Petrus, which is 800 meters to the southwest. Merlot dominates the plantings with 92% of the vineyards being dedicated to the variety, the remainder is made up of 5% Cabernet Franc and 2% Pressac, known as Malbec, outside of Bordeaux.

Thierry Garnaud, the winemaker for 35 vintages at Château Cheval Blanc, has overseen vinification at Canon Chaigneau since 1995. Garnaud, now retired from Cheval Blanc, will spend more time developing the wines of Canon Chaigneau, producing new, more complex, lower yield "lieu dit" super cuvées, some from older vines. Under Arconian and his wife Marine Fontana, a trained viticulturalist, the focus is also on producing a more natural style of wine, using less chemicals than conventional methods. The property received full HVE (Haute Valeur Environnemental) level 3 certification in 2020.