Orchard Wines & Ciders
What Does it Mean to be Different?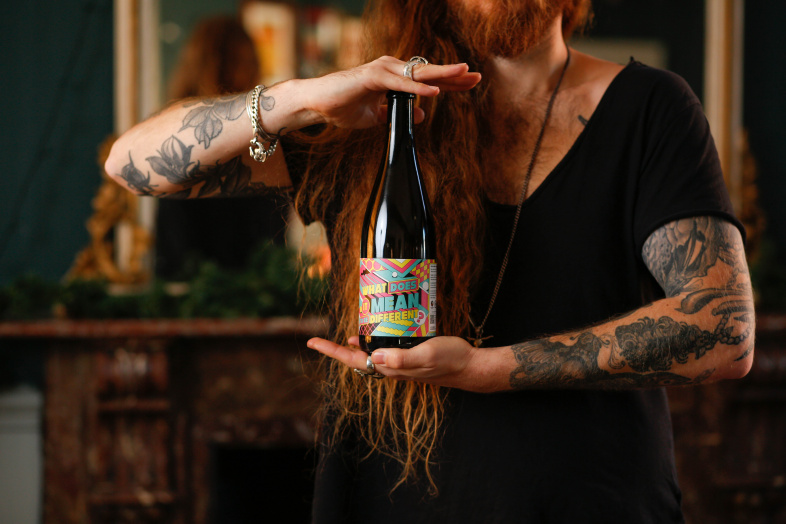 These two ciders were conceived to raise awareness of diversity without discrimination with the proceeds to support hospitality with one-to-one therapy sessions. Developed with Herefordshire cider producers Little Pomona, certified and distributed by Cider is Wine and created together with the awareness project Wrestling Demons. The specific sparkling dubbed "Street Food Champagne" and still - "Neighbourhood Dining Cider" blends were developed in collaboration with leading hospitality operators Sam Brotchie, from Le Bab and Imie Augier from Twin Province.