Italy
Fabiano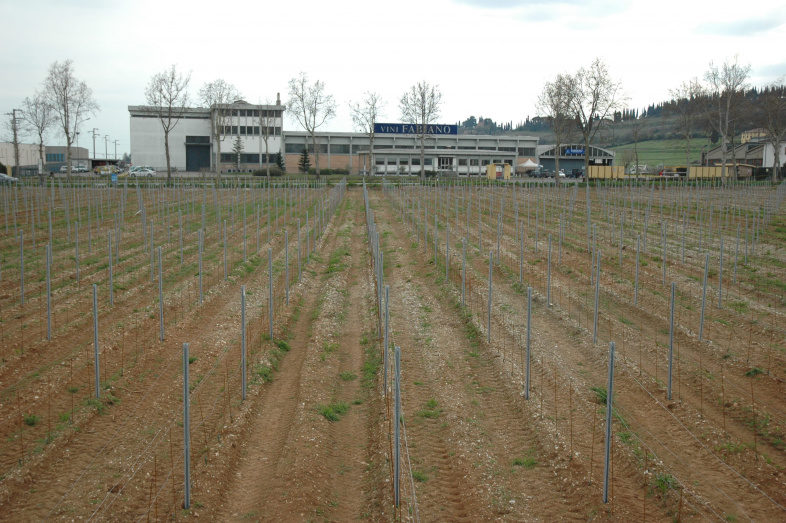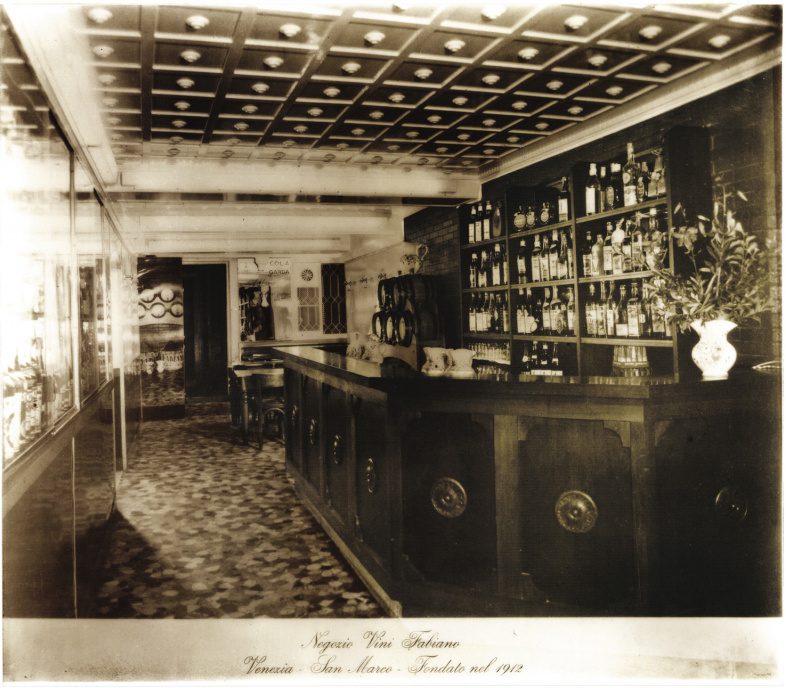 THE HISTORY of the Fabiano Family in the wine making industry started in 1912.
Now the Winery has 103 years.
 
FABIANO FAMILY: Renowned producers of Veronese wines since 1912. Counting on this tradition our aim is focused on enhancing the image of our company and that of the people who work in it. Great attention to the quality of our wines, added to the professionalism, good service and efficiency of the whole company, allows the Fabiano brand to achieve a position in the top range of the market. This strategy means a daily involvement in the vineyards and cellars where our technicians skillfully work to obtain the best results. These professionals enable us to make each and every one of our wines a quality product as can be seen by their success in markets worldwide.
THE HISTORY of Fabiano Family in the wine making industry started in 1912, when Francesco Fabiano, Nicola's son, opened a wine store in Venice, just a few steps from St. Marco's Cathedral. His son Sergio, having made his store very popular in the whole city, started a wine trade throughout the Veneto region. A clever merchant and a charismatic character, in 1955 he engaged himself in the production and distribution of bottled wine, buying a small estate in Lazise, on the Veronese shore of Garda lake, for that purpose. The business flourished at a very rapid pace and in 1968 the plant was moved to its current location in Sona, to an area uniquely suited for wine growing, half way between the city of Verona and Garda lake. Since the '70s and Fabiano is committed to enter in the most important wine markets in the world. During the period between the nineties the early years of 2000 the Fabiano has developed its own wine production which reached now over 50 hectares of controlled vineyard. We had also inaugurated the cellar in San Pietro in Cariano for the fermentation, drying and aging of the wine of Valpolicella wines. All the most prestigious Fabiano production, which includes all the wines with Controlled of Denomination of Origin of the Verona province, is directly overseen from the vineyard to the bottle, in order to ensure authenticity, continuity and high quality level.