South Africa
Cape Chamonix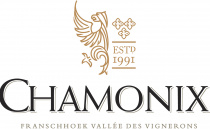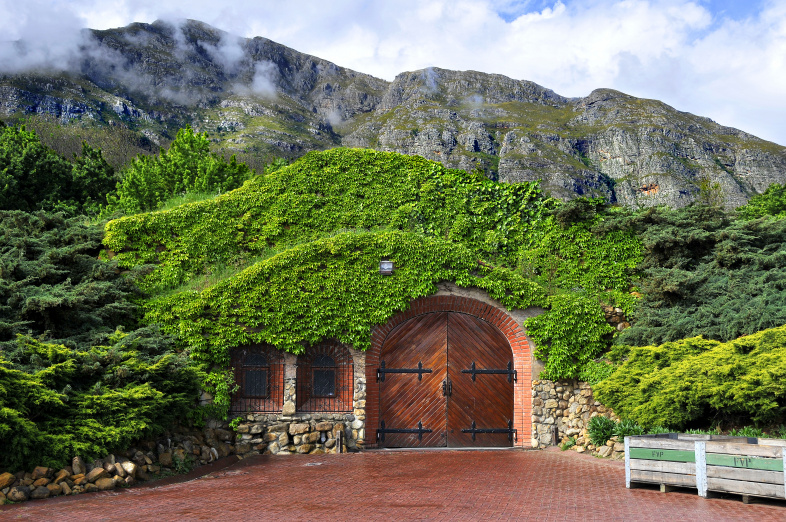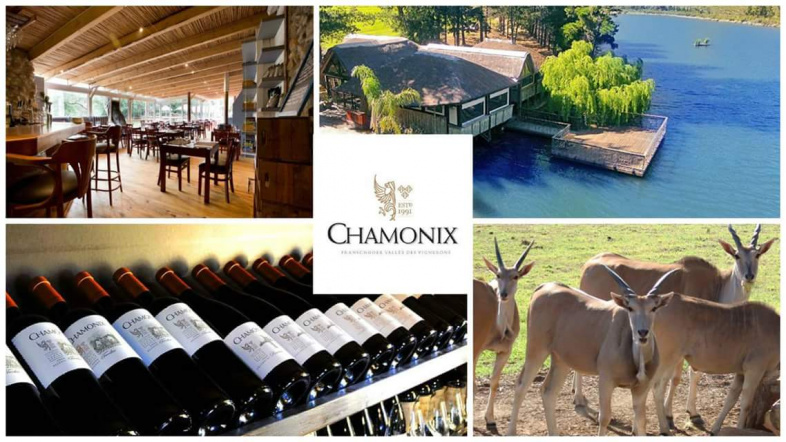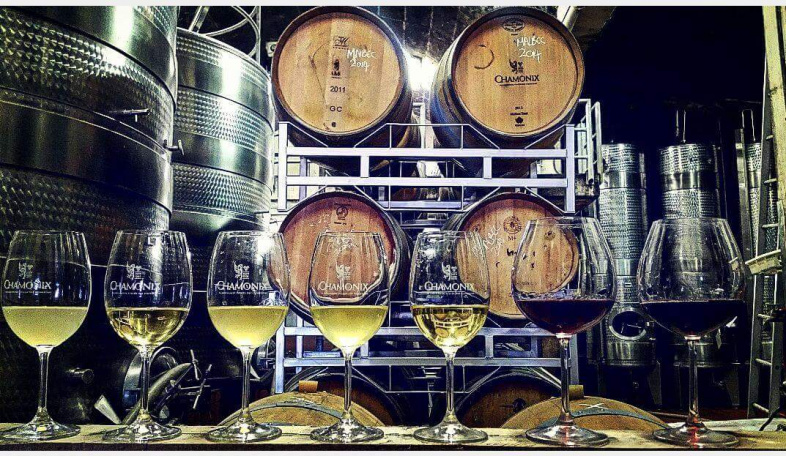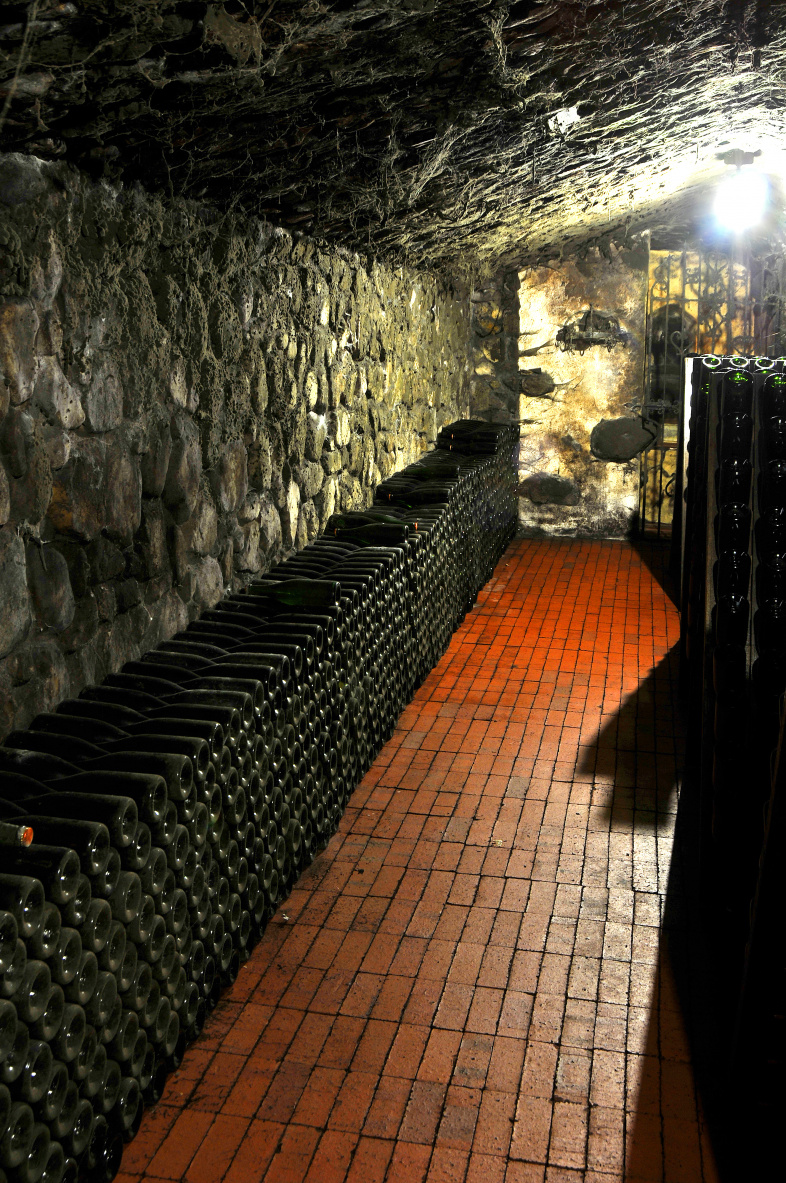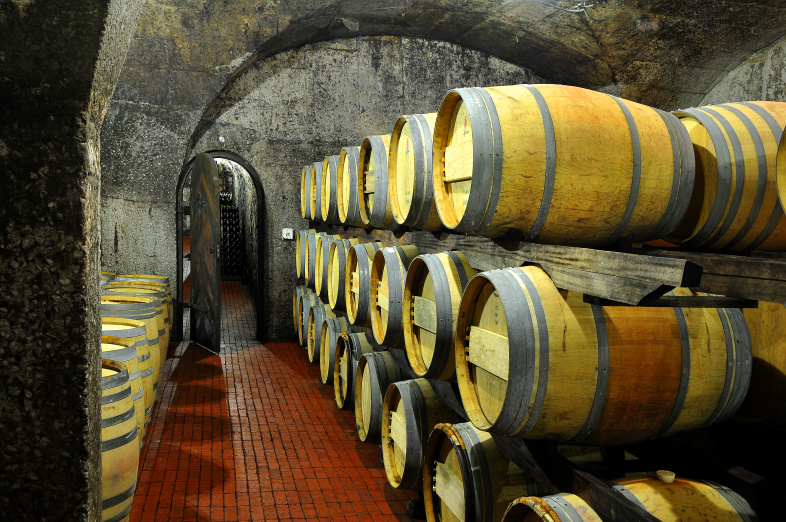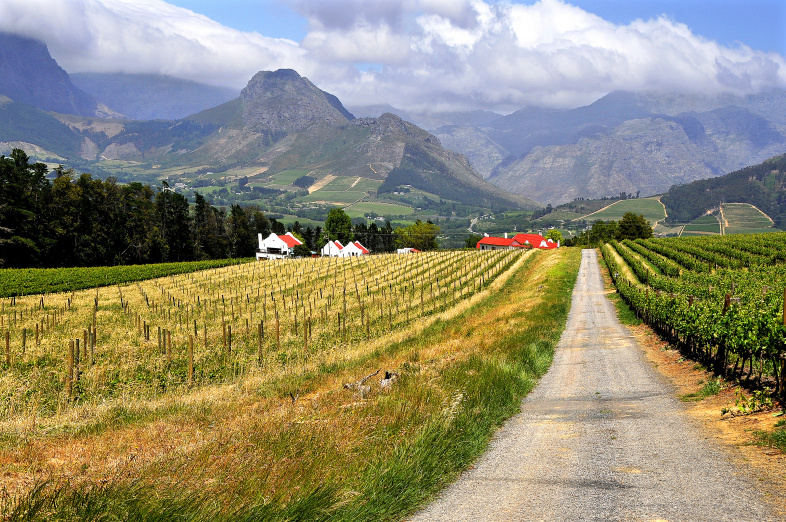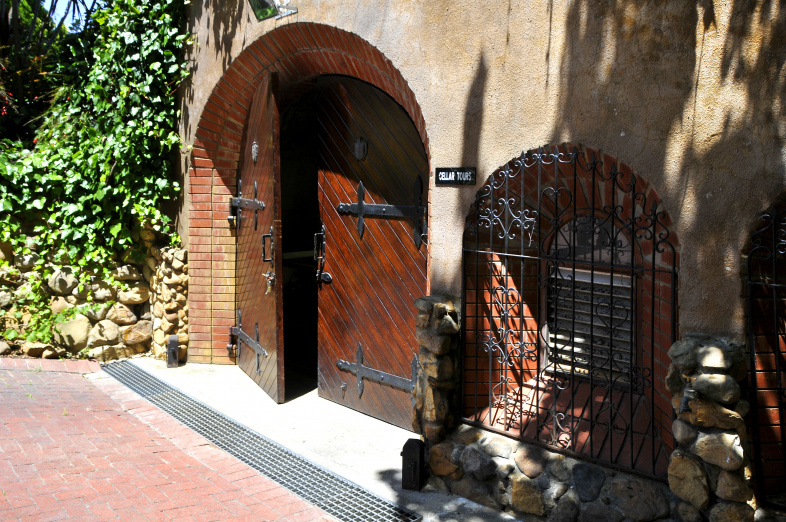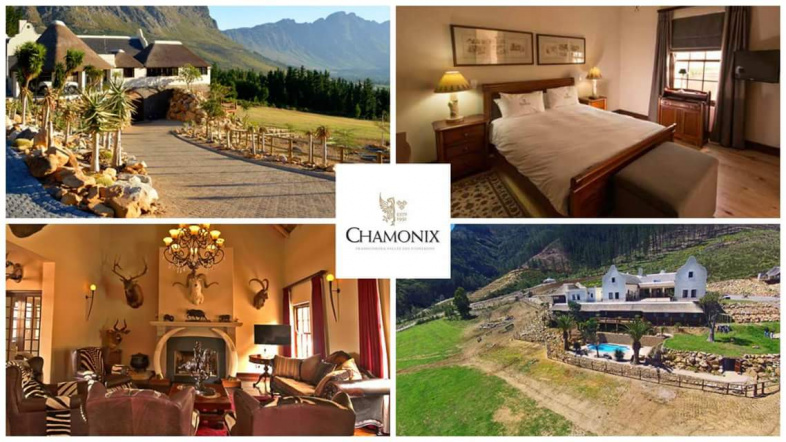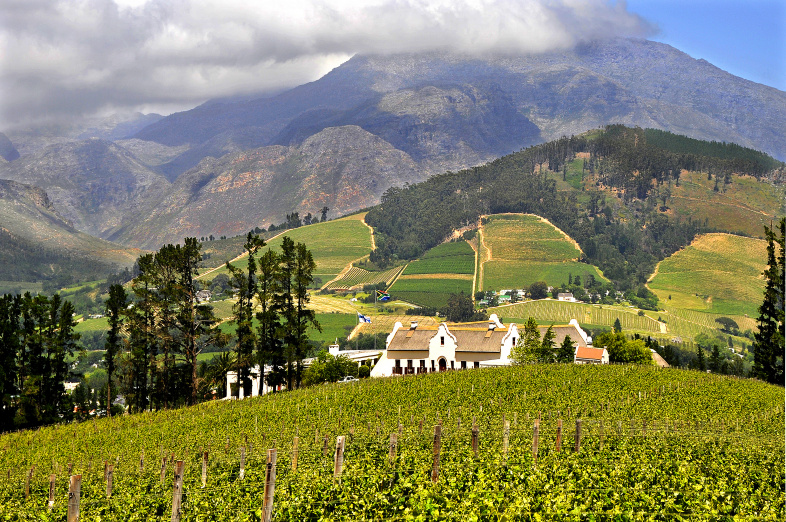 Chamonix is all about the passion of place: a real honest desire to express the beauty we find ourselves in daily. We are authentic iconic old world-style Chardonnay, Pinot noir and Cabernet Franc all linked by a golden thread of grace and elegance.
Since being acquired by German-born entrepreneur and adventurer Chris Hellinger two decades ago, the estate has undergone tremendous improvements and offers visitors a host of culinary and recreational options in spectacular surroundings.
From the secluded Forest Lodge overlooking scenic Lacq de Chamonix to the renowned Racine restaurant, from our diverse wedding facilities to the wide array of fine wines, spirits and other delights on offer, everything we do at Chamonix is done with love, passion and an unwavering attention to detail.