< Back to all news
Villa Wolf featured in The Gaurdians' Most exciting country for wine in the world
ABS Wine Agencies, Wed 19 Apr 2023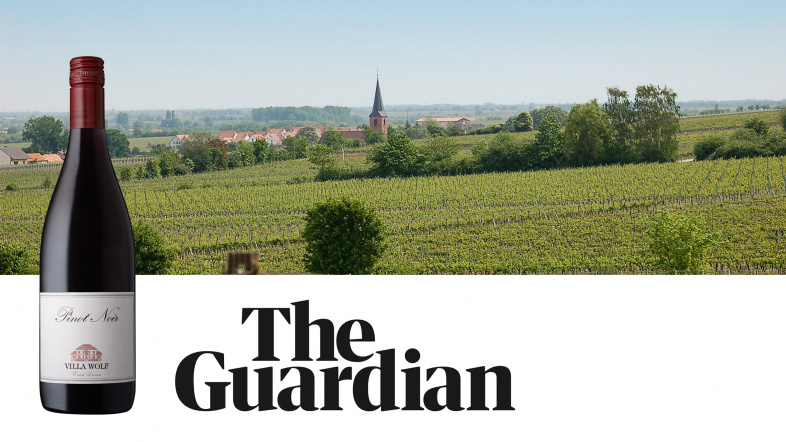 Villa Wolf Pinot Noir was featured in The Guardians' "What's the most exciting country for wine in the world right now? Germany" Article. To read the full article, click here
Some time over the past couple of years, the weight of evidence (measured in the strictly scientific unit of empty bottles per week) began to point to an unexpected conclusion: the single most improved, exciting, and all-round high-performing wine country in the world right now might be Germany.
[...] Most impressive is the pinot noir (or spätburgunder), which has emerged in the 21st century as a genuine challenger to burgundy.
Villa Wolf Pinot Noir
"Another excellent value spätburgunder (aka pinot noir) from one of Germany's best regions for the variety, the Pfalz, just across the French border from Alsace. It's full of plump berries and cherries but with delightfully vibrant acidity and gentle tannins."