< Back to all news
Top Wineries of Australia 2022: Stanton & Killeen - The Real Review
ABS Wine Agencies, Fri 22 Jul 2022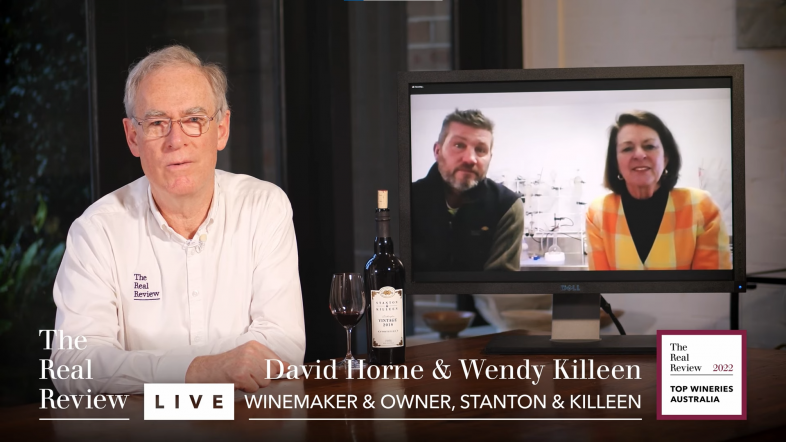 Congratulations to Stanton & Killen for placing in The Real Review's Top Wineries of Australia 2022.
View the article here. View all results here.
"We review around 10,000 wines each year, and are delighted to see so many wineries producing wines of outstanding quality.
The Real Review Top Wineries Certificate is awarded to a select group of wineries that consistently produce excellent wine. The Top Wineries list is a national benchmark that shows where your favourite winery is placed amongst its peers."