< Back to all news
Recent Peter Franus Reviews from Wine Enthusiast and Vinous
ABS Wine Agencies, Thu 10 Feb 2022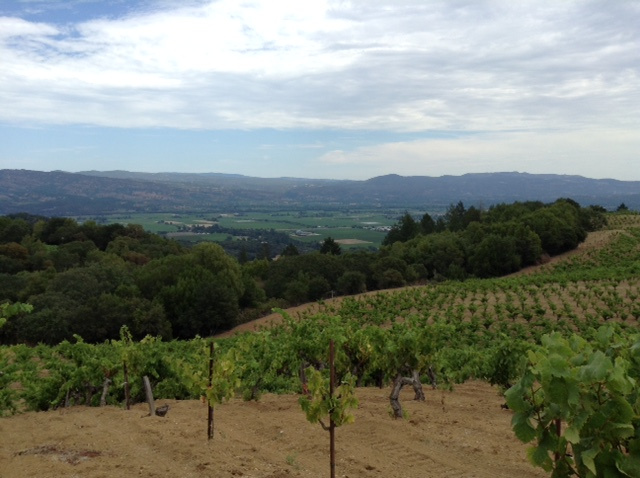 Congratulations to Peter Franus Wine Company for the recent scores and reviews of their wines.
Wine Enthusiast Reviews
2018 Peter Franus Chardonnay Napa Valley - 93 Points
"This is a bright, focused white wine, balanced and well-integrated in terms of rpeness and oak. Stone fruit. Gravenstein apple and toasted oak seasoned in vanilla and baking spice all make an appearance, finding a cohesive harmony through the lengthy and fresh palate." - V.B.
2018 Peter Franus Mourvèdre Red Hills - 93 Points
"This full-flavoured and full-bodied wine wraps deep blackberry and roasted meat flavours in firm but fine-grained tannins for a texture that bodes well for aging. Made from the Fore Family vineyard at 3,000 feet elevation, it is mouthfilling and rich but still maintains great balance. Best from 2023-2030" - J.G.
Vinous Reviews
2019 Peter Franus Cabernet Sauvignon Brandlin Vineyard - 95 Points
"The 2019 Cabernet Sauvignon Brandlin Vineyard is another total knock-out from Peter Franus. Rich, deep and explosive, the 2019 captures plenty of Mount Veeder inkiness and density, while also avoiding some of the more angular contours often found in young Cabernets here. Graphite, crushed rocks, blackberry jam, crème de cassis, lavender and menthol build into the deep, beautifully resonant finish." - Antonio Galloni
2019 Peter Franus Merlot - 93 Points
"The 2019 Merlot is a fabulous wine that punches well above its weight, and its modest price, too. Inky, deep and savory, with tons of cool-climate finesse, the 2019 Merlot is fabulous. It's not too often that a wine so clearly distinguishes itself from its peers. This is a very serious Merlot. Don't miss it!" - Antonio Galloni