< Back to all news
Jordan Harvest 2020 Review (to date!)
ABS Wine Agencies, Fri 28 Feb 2020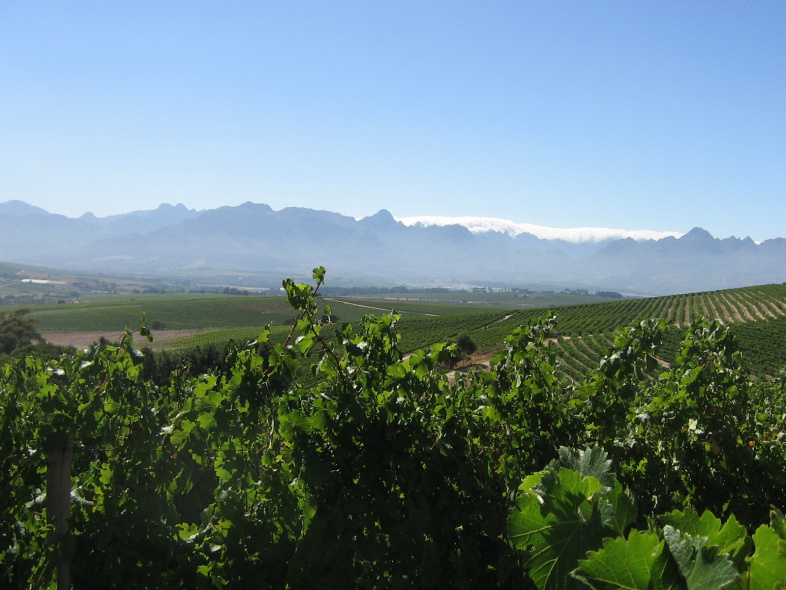 It was a slow start to the 2020 harvest. Early morning mist and cool conditions throughout the growing season has lead to slow ripening. During the past year and into the growing season we have experienced the highest rainfall in 6 years, a total of just under 600ml fell during the 2019 winter, helping to break the drought and fill the dams on the estate.
Sjaak and his team brought in some early ripening Sauvignon Blanc on the 24th of January. There was little break to check the machinery and prepare for the chaos before going full-tilt and bringing in the Sauvignon Blanc, Chenin Blanc, Chardonnay and a small amount of Merlot and are currently sitting on 500 tons to date!
So far the analysis of all the grapes coming in has been fantastic. The pH levels have been around 3.2g/l and acidity at around 8.5 - 9g/l, which at full ripeness are at near perfect analysis. So we are expecting a wonderful 2020 harvest!