< Back to all news
Decanter's Perfect Pairing - Dr Loosen Riesling & Madhu's Masala Lamb
ABS Wine Agencies, Fri 01 Jul 2022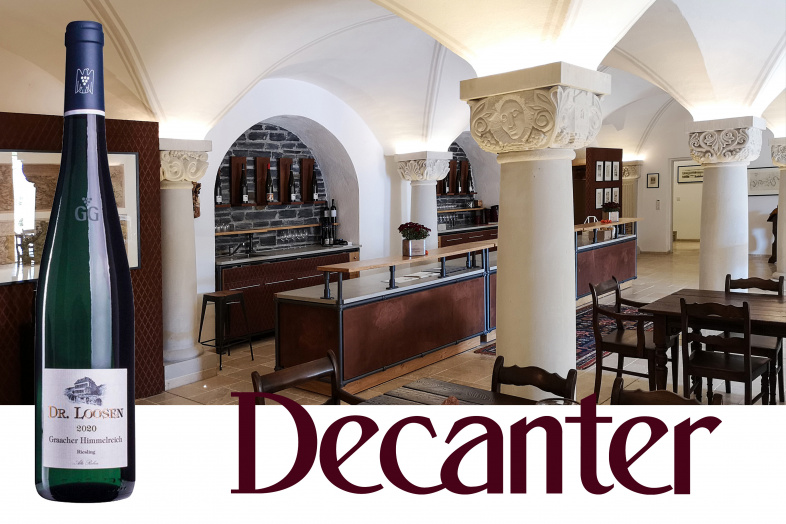 Dr Loosen Graacher Himmelreich Riesling Spätlese was featured in Decanter's Article "A perfect pairing: Madhu's masala lamb". To read the full article and veiw the recipe for the lamb dish, click here.
Finding a wine that can pair perfectly with the chilli, spices and meat in this flavour-packed dish is not an easy task, but focus on matching the spices, and the wine combinations can work surprisingly well.
Off-dry white wines, such as Riesling, are often touted as a good match for spicy foods, because the slight sweetness can help to balance the heat on the palate.
Dr Loosen, Graacher Himmelreich Riesling Spätlese, Mosel, Germany 2020 - 92 Points
This is a single-vineyard, late-harvest Riesling from one of the most prestigious vineyard sites for Riesling in the world. Ripe and just off-dry, it's a curious concoction of yellow peach, pear, candied citrus and camomile that's glazed by tangerine-jam notes. It's a magnificent match for all that spice. The sweetness of peach and pear adds the balance and the citrus clears and cleanses the palate.