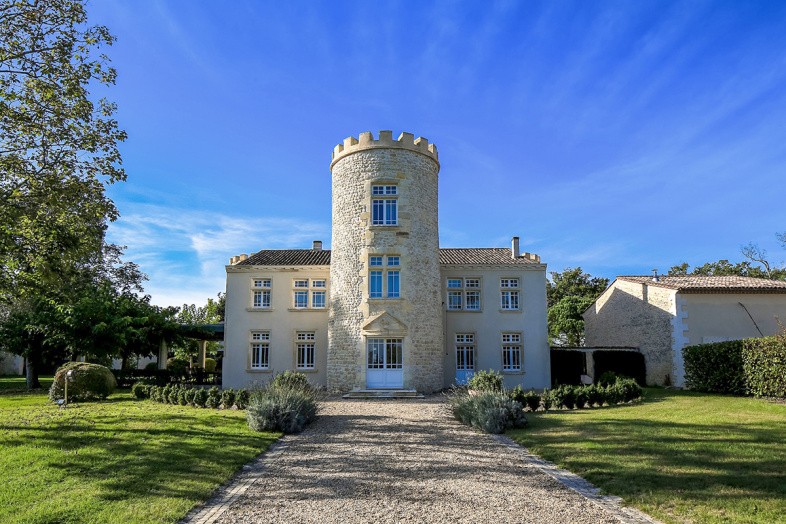 Located in the centre of the Médoc peninsula, the wine estate of Chateau Fontesteau stretches over a remarkable natural landscape.
The thirteenth century castle nestles like a precious jewel encased in a magical landscape, with its forest boasting one-hundred-year-old oak trees surrounded by pines with a charming little lake.
The Fontesteau vineyard has been using integrated agricultural methods for the last 30 years, exploiting the plants' natural defence system and avoiding where possible the use of synthetic products to protect the vineyard. It's now certified as a Sustainable Vineyard.
For more information contact your Account Manager or email us at orders@abs.wine | Offer Valid until 30/09/2021 | E. and O.E
2016 Chateau Fontesteau Cru Bourgeois - 6 x 75cl
This 2016 boasts a very rich garnet colour. The nose is expressive, opening onto jammy aromas of red fruit such as cherry and strawberry. The palate is ample and full-bodied with a tense, fresh structure. The tannins are rich and tasty, conferring flavour and length to the wine. This is a remarkably balanced vintage with a real force of character. View our full tasting note here