< Back to all news
Austin Hope Cabernet 2018 ranked #7 in Wine Enthusiast Top 100
ABS Wine Agencies, Tue 24 Nov 2020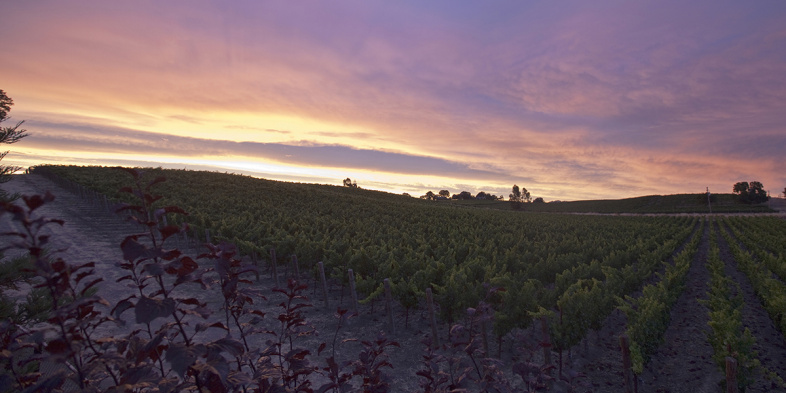 Austin Hope 2018 Cabernet Sauvignon has been chosen by Wine Enthusiast as #7 in the "Top 100 Enthusiast Wines of the World" and awarded 95 points.
"Quite dark in the glass, this reliable crowd-pleaser begins wiht hearty aromas of blackcurrant, black plum, lush oak and caramel, a hint of olive and loads of clove and nutmeg spice. The mouthfeel is hearty and rich wiht just enough tannic weight to balance the creamy black cherry, caramel and chocolate ice-cream flavours, which lead to an oaky finish." - MK
The first shipment of this exciting vintage is due to arrive in the UK next month.