< Back to all news
Anne Krebiehl MW, Falstaff, on Dr. Loosen's Alcohol-Free Riesling
ABS Wine Agencies, Mon 17 Jan 2022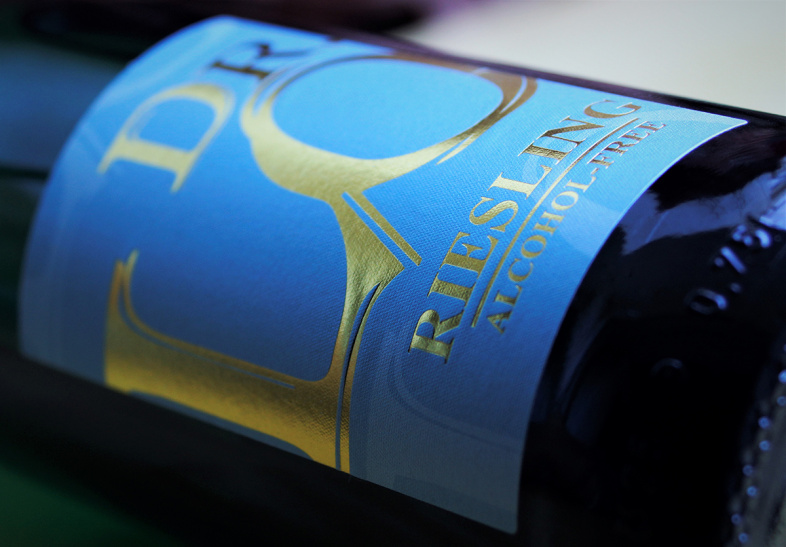 "It is a sign of the times when an iconic Riesling producer presents zero-alcohol wines. Dr. Loosen from Germany's Mosel valley has just launched a still and sparkling wine under his new Dr. Lo brand."
2019 Dr. Lo Riesling Alcohol-Free - 88 Points
"Both fresh and tinned pineapple notes immediately hit the nose alongside overtones of mango and ripe, juicy citrus. The palate brims with the same tropical fruitiness and displays an unusual, almost weightless lightness. Wonderfully sharp freshness counters the sweet and exuberant pineapple and mango fruit and makes this rather refreshing. The finish is sweet but also zesty and balanced and there is actual fruity length."
2019 Dr. Lo Sparkling Riesling Alcohol-Free - 88 Points
"Frothy bubbles carry lively notes of juicy pineapple and mango accompanied by some lime zestiness. The palate is foamy, frothy, full of tropical fruit flavours and a picture of foamy lightness. This seems like a summer party in a glass and comes with exquisite lightness. The finish is off-dry and balanced by Riesling's customary freshness. You may have to hide this from your kids."